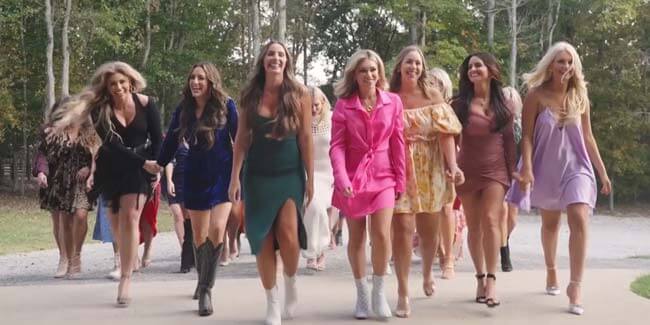 Before we start talking about the new Fox television reality dating show Farmer Wants a Wife, we would like to mention something. Something you might have noticed in the title of this article. Farmer Dating has always been looked down upon. Well, it would appear that the times are changing and farmers are finally getting the attention they deserve. Even if it comes in the form of a reality dating television show. This might sound a bit underwhelming but it's a sign of the coming change and a profound perspective shift.
During the pandemic, more and more people started to finally realize that life on a farm in a rural area might not be the worst thing. Actually, they fell in love with it. This is why a lot of people fled the cities and settled in small farming communities far away from the hustle and bustle of the urban centers of population. Moving on, the show Farmer Wants a Wife is not new as the original, British version first graced the screens in 2008. A second American version premiered on Fox in March 2023, with country music singer Jennifer Nettles serving as host.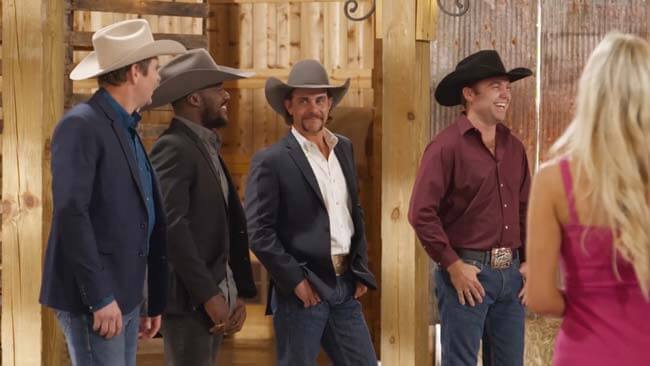 The show features four male farmers who are looking for love among 32 female contestants. They come from all states and all walks of life meaning that there will be some funny situations. You can already imagine them in your head. However, what this show also portrays is a slice of farm life with chickens, crops and all the other fun stuff city folk can only see in the movies. Still, you cannot deny its power in bringing people together. 35 countries, 180 weddings and over 400 babies born are the results of this show.
This season is off to a great start and if you want to follow the show, you can catch it at 9-10 p.m. ET/PT on FOX. Finally, before we go, if you've seen this show and you decided you want to join the world of Farmer Dating, we here at Farmer Dating Expert, have a few suggestions. We don't want to tell you what site you should choose, so we will leave you with a list of Best Farmer Dating Sites. And what's best of all, they're all free to join. So, do not waste any more time and start the next big part of your life right now!