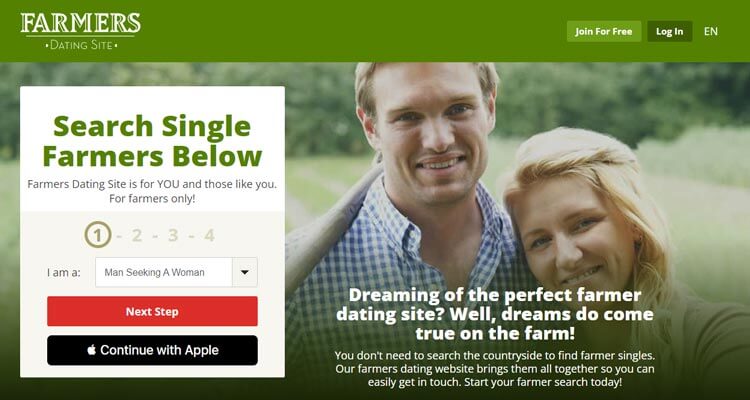 We all know just how difficult it is to make a first move. Actually, anything you're doing for the first time feels a bit daunting and scary. And that goes double for anything related to your love life. The fear of rejection is very real and it can stop you from living your best life. The modern world of dating is different and streamlined for certain types of users. This is driven in part by dating platforms wanting more profits and pushing this agenda of fast-paced dating.
Usually, when you go on a big dating platform you only have one option when it comes to interacting with other users. And that's to send that first dreaded message. Over centuries and centuries of interaction, we humans have developed special non-verbal cues that signal our feelings. Just think of a smile or a look and you'll know what we mean. It's something to let the other person know we're interested and that the communication can continue. There's nothing like that in the world of online dating. And keep in mind we're talking about dating in general and farmer dating. If you add that factor to the mix, things become even more complicated.

This is why many of the Farmer Dating sites have added a new feature called flirting. It's very simple to use and it makes such a difference that we simply must talk about it. Farmers Dating Site is one of the biggest sites on the Internet right now when it comes to this area and it has the option of sending flirts to other users. If you want to know more about it, you can read our comprehensive Farmers Dating Site review. So, if you see a profile that you like, next to the message button, you can find send a flirt button.
After you click on the send a flirt button, that person will receive a notification message directly to their inbox. From there, there are three possible scenarios. That person can send a flirt back or even a message but they can also ignore you. As you can see, two out of those three outcomes are positive, which is great. Finally, you should know that you can join Farmers Dating Site for free and that sending and receiving flirts is also free. This means you don't have to pay anything to use this revolutionary feature.