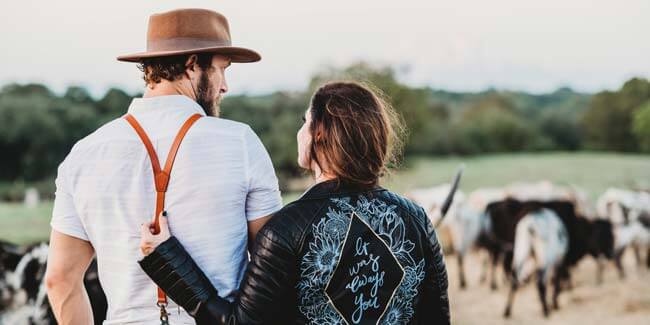 We think we're in a perfect position to answer the question we get asked a lot: Is it difficult to date a farmer? The answer is that it depends on not just what type of person you are but also on what type of person is your partner. However, in general, our answer would be no, it's not difficult to date a farmer. The question itself stems from long-held beliefs by the general population that paint farmers in a negative light. We would like to remind everyone that we live in the 21st century and that farmers today are one of the most sought-after bachelors in the entire United States.
If we approach this question from the above-mentioned aspect, things become much clearer. The first thing you need to know about farmers is that they're honest. And honesty goes a long way, not just in a relationship but also in life. If something isn't working he's going to tell you and save you precious time all of us don't have a lot at our disposal. And he's also going to tell you if something is working the way it's supposed to be working. Now it's time to dive into perhaps the biggest and most prevailing myth about farmers: their not good at communication.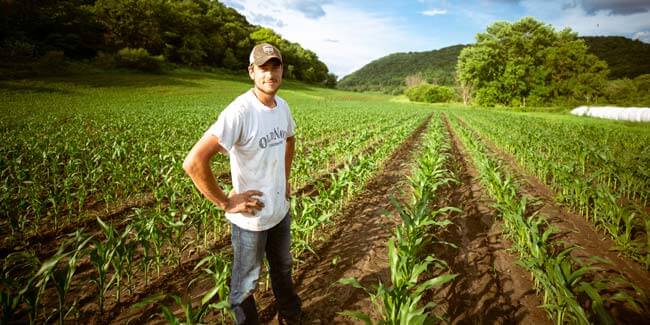 This is simply not true and ties in nicely with the topic we've just discussed. If you're honest, you don't need to beat around the bush or play some kind of mind games. You just come out and say what you mean. This actually means that you're good at communicating your thoughts, feelings and desires. We think that this myth came into existence many, many decades ago and that it was further spread by ignorant people living in urban areas. Moving on, another thing you need to know about farmers is that they work a lot. This may pose some difficulties in a relationship but it can also be its biggest strength.
Hard work brings safety, security and a piece of mind. This eliminates a lot of other potential relationship pitfalls. And if we're being honest, at least you know that you're partner is actually working and not doing something else. And if we look at this issue from another angle, it opens a whole new world for the other partner in this relationship. It opens up free time you can use in creative ways. And you can always help with the workload yourself. If you think that this is something that you wouldn't like, we urge you to speak only from experience.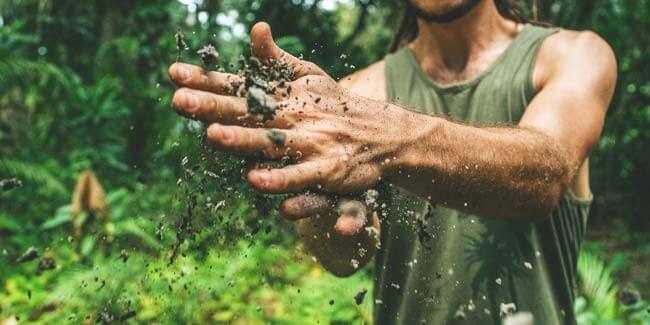 The feeling you get when you finish all your daily tasks, certain in the prosperous future of your household is simply priceless. Finally, we would like to go back to the beginning and emphasize that everything depends on what type of person you and your partner are. We tried to offer some general insight into this question of whether it is difficult to date a farmer and we hope we dispelled some concerns you might've had. If you have any further questions, feel free to write to us in the comments below.