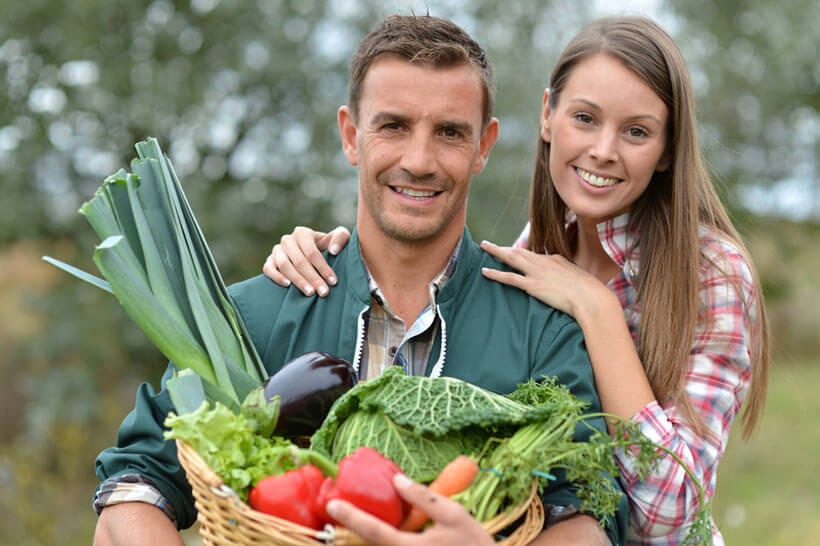 My mother taught me that it's polite to always introduce yourself, so here I go. My name is Emily (well, not really, but you didn't actually expect me to share my real name anyway, right?) and I was born in a very, very small place in Nebraska.
My father owned a huge farm and my mom couldn't have been less of a farmer if she tried. She was born and raised in Seattle, and had only recently graduated from the University of Washington Department of Architecture when they moved in together. They met in Seattle by accident, they fell in love, my mom moved to Nebraska, married my father, gave birth to me and about a year and a half later, it turned out their love was one of those that shine brightly, but not for long.
As they were coming to a realization that they still respect each other but that what they had was mostly passion, my mom was offered a job in Boston and so she packed our bags and before long, us two girls were making a life in Massachusetts.
My mom later remarried. This time she chose a man she had more in common with and he became one of the best friends in my life. My father also remarried and had children with his second wife, but we never lost touch and I often spent summers with him in Nebraska.
I never felt out of place in Nebraska and I had some of the best times of my life there, even though it was something that was always a separate part of my being. When I was in Boston, I was Boston through and through. People who didn't know me really well wouldn't dream that I knew how to attach a rotary tiller to a tractor in a matter of seconds, or milk a cow or saddle a horse.
As I was turning from a girl into a woman, I have to admit that Nebraska and the summers on the farm started losing their allure and I shortened my visits over time. By the time I was 16, I would spend perhaps a week in Nebraska, as opposed to entire summers.
I was soon a college student myself learning the ropes when it came to dating. For the most part, these were college guys themselves and you know what that means – egos that are either too big or too small; insecure boys with innumerable issues; an occasional cool but mostly absent guy and let's be honest, a bunch of outright pathological liars.
During my post–graduate studies, I had almost no time for dating but luckily the institution of  the friend with benefits had already become a perfectly acceptable lifestyle choice so I had a few of those. After I graduated, I was offered a job in Wichita, Kansas and I accepted. I probably should have mentioned earlier that I became an agricultural scientist and someone smarter would have probably said that Nebraska had more influence on me than I thought.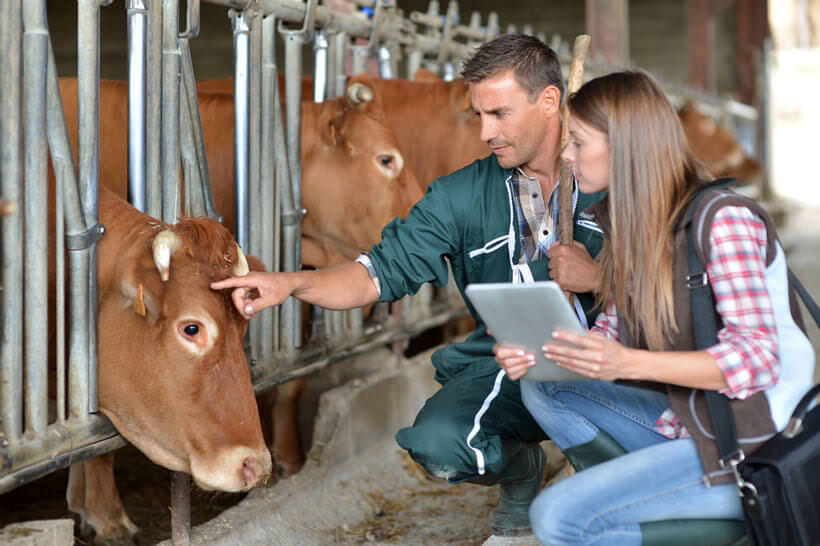 In any case, I soon found myself in Kansas, just a state border from my father and his farm. Moreover, I soon found myself dealing almost exclusively with farmers. I was a cool, totally city girl being called ma'am 24/7. If not for the fact it was a very boring and job-heavy life, it would have made for a great romantic movie.
It was at that time that I started spending more time with my dad now that we were closer. Also, I was now able to help him improve his farm and whatnot.
After a while, I started dating and I decided to take advantage of being surrounded by wholesome, farmer guys. And I liked it. A lot. They were all very nice and respectful. We did have some differences due to the years I spent as a city/college girl, but fewer and less pronounced than you would think. And while they were all really nice guys, with them, their farms always came first. This mostly suited me perfectly fine, but it also prevented those few promising relationships from growing into something truly great.
I just never got the chance to bridge that space between seeing each other and having fun and going full-on wifey. Most farmers do not have the time to do that in-between thing that us city girls love so much.
Then, after a few years in Wichita, I was offered a government job in Seattle, of all places. I was back in the urban environment, this time more openly part-country. At least I was honest with myself and could admit to myself that I was part country. Still, it didn't take me a lot of time to revert to being 99 percent city. Among other things, this meant dating city guys.
About a year and a half later, it hit me – I missed farmers and rural dating. I really did. I missed meeting a guy in the field while he is still in his work clothes. I missed being called ma'am. I missed the lack of cynicism. I missed guys who actually KNEW what was important because they had to.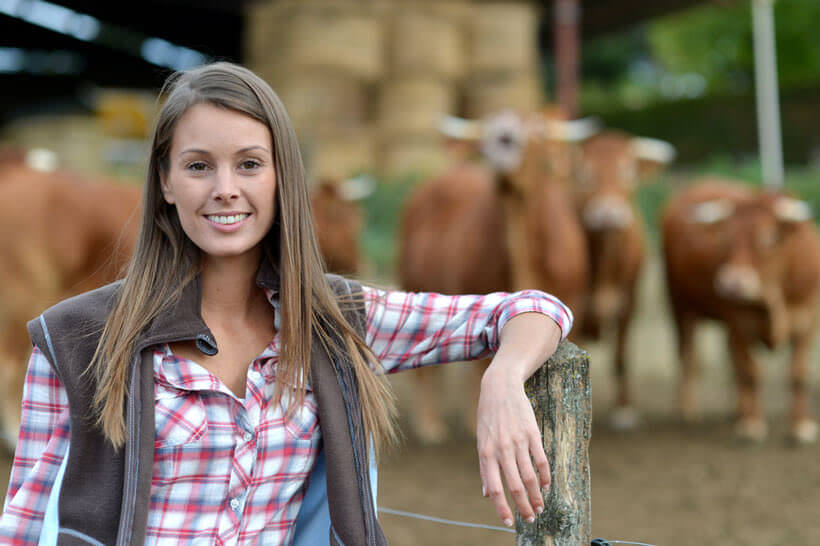 But, I was in Seattle. What was I supposed to do? Thanks to my work and everything, I knew there were plenty of farmers in the State of Washington and that they come to the city quite often actually (one of the perks of all the hipster restaurants) but I was not exactly ready to spend my time stalking places where one would expect to find them during their city visits.
Like all city girls, I turned to that omnipotent entity called Google for an answer. Lo and behold! There was this thing called farmer dating websites. I would never have expected it. I did a bit of digging around (a girl's gotta be careful about stuff like online dating) and once I was 100 percent on one of these websites, I registered as a member. I didn't expect much, but hey, why not give it a try?
I decided not to play any games and to be as honest and as blunt as possible. I didn't spend a thousand bucks on a set of profile pics and I was very upfront about who I was on my profile. Even though my chosen website had a chat option, I decided to go the more old-fashioned way – the letters. Or their modern version – the instant messages.
It took me about three weeks to meet a guy with whom I wanted to exchange more than a few messages. It got a bit complicated and we never met in person, though. Still, it was an experience that proved me there was something to this online dating.
The next guy I met I also met in person and we had a nice two dates. Nothing more, I am afraid.
I actually found one of the guys I dated back in Kansas on the website and we had a great laugh about it all. We still hear from each other.
As far as meeting new guys went, I didn't give up and I went on a few dates. A lady doesn't talk about how meeting gentlemen went, but it wasn't bad.
I am still a very active member on my farmer dating site (when I have the time). I am still looking for that perfect farmer guy and, for some reason, I am quite sure I will find him online.
Until then, I am having fun.